Group Surf Lesson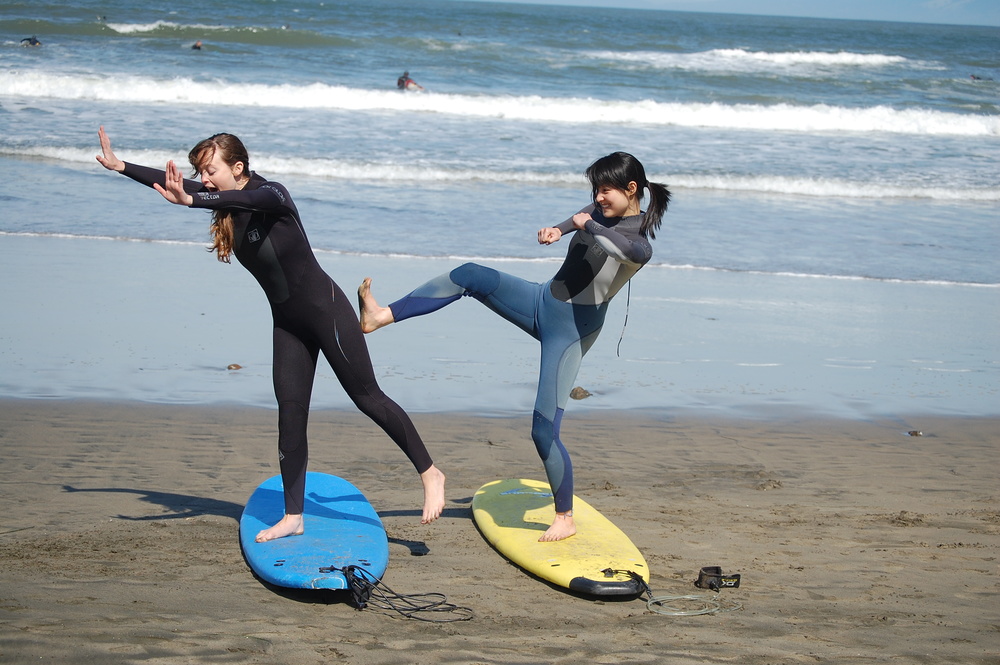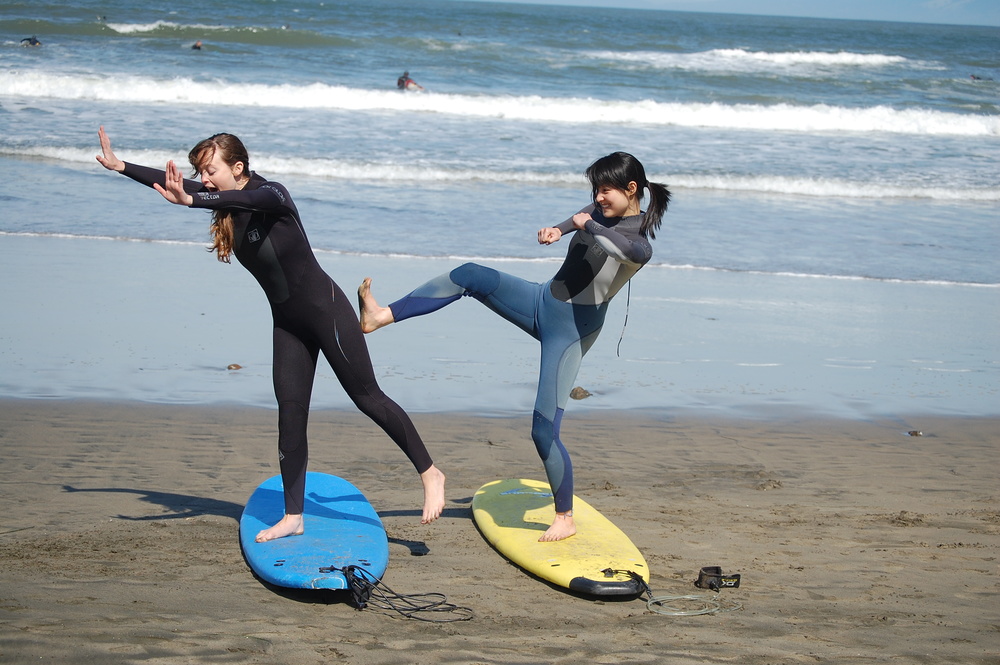 sold out
Group Surf Lesson
At WB Surf Lessons, group lessons are comprised of a group of people that already know each other. The reason for this is because we believe that people learn better in an environment of people they know and feel comfortable with where there is no pressure of competition. Groups are 2 people ($115 each) and include:
Wetsuits for each member
Surfboards for each member
1 Free photo for each member
Maximum 2 students to every 1 surf coach for more hands on training
After purchase, please have each member of group fill out a New Student Form.
Surf students under the age of 18 must have a parent or guardian present on the beach during the entire duration of the surf lesson.
50% of the amount paid is a non-refundable deposit. Cancellation of a lesson must be made 48 hours prior to the lesson time in order to keep your deposit valid.
Please note that we are currently closed for a company redesign but all purchases will be respected if a lesson is still desired once we re-open.